About ContinuSys
Since 2001, ContinuSys has been in the business of ensuring business continuity and has always focused on pioneering products associated with this industry. Our success stems from our decades of experience in Business Continuity Planning and the ability to come up with new techniques for creating cost-effective solutions.
Combining our years of experience and expertise, we have developed an industry-leading Business Continuity Management System (BCMS) for enterprises of all sizes.
Business integration is another cause that we hold close to our hearts. When you have trustworthy data and a uniform interface for everyone to use, decision-making becomes more accurate, employee productivity improves, and processes turn more efficient.
ContinuSys IBMS is our leading product that is designed from the ground up to offer the most robust and cost-effective business integration in the market today. It helps build organisational resilience against inadequacies and brings numerous other business benefits.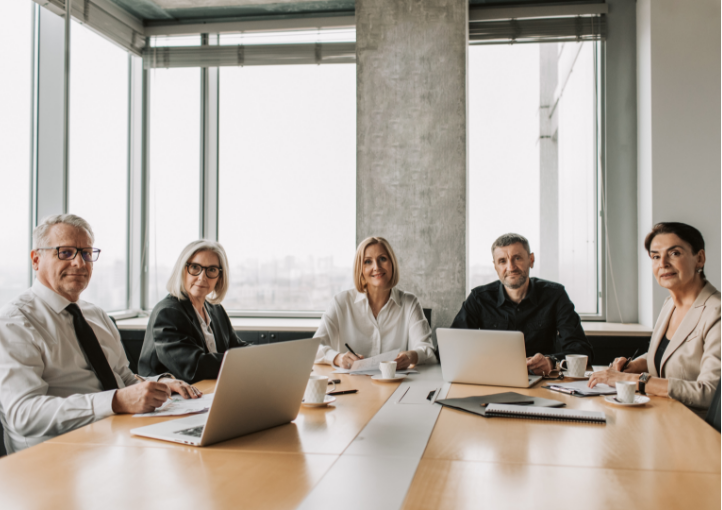 ContinuSys Always Maintains




Core Values That Represent Our Morals & Visions
Today, many organisations are still struggling to overcome the silos mentality, in which each business process operates independently and tends to avoid sharing information. Often, this boils down to the incapability to consolidate and simplify increasingly complex technology environments at a growing scale. This results in:
Quality over Quantity
We provide premium quality services and products, whether they are for a small function or complete business operations.
Solid Relations
We form meaningful professional relations that are based on trust and integrity, with our client and our team members as well.
Dedication & Commitment
We envision our clients' business as our own, which helps us understand their needs. We welcome their ideas and build upon them to deliver outstanding services.
Flexibility
We use a set of tools and procedures that can be modified to fit our client's requirements. We understand every business has different requirements that have to be worked in different ways.
Partnerships
Our solid work ethics, morals, and principles focus on creating solid longstanding partner relationships with customers and employees.
Involvement
We are passionate technologists who love bringing real solutions to every customer's problems through a profound understanding of their needs and the market.
Mission & Vision
We believe if employees are spending hours looking for data, rather than using it, then they are wasting valuable time. Plus, a lack of interoperability between data systems can result in frustration and burnout for employees who would rather have the time to focus on more rewarding goals. As a result, productivity takes a substantial hit, and employee churn starts to increase.
This is the primary goal behind designing ContinuSys business management software that brings everything together. We want employees to spend less time wading through huge data sets and more time making informed decisions that add real value to the business.
At the same time, we strive to ease the burden on management, since business leaders will have full visibility into everything that is happening throughout the organization, instead of hunting down things like late reports.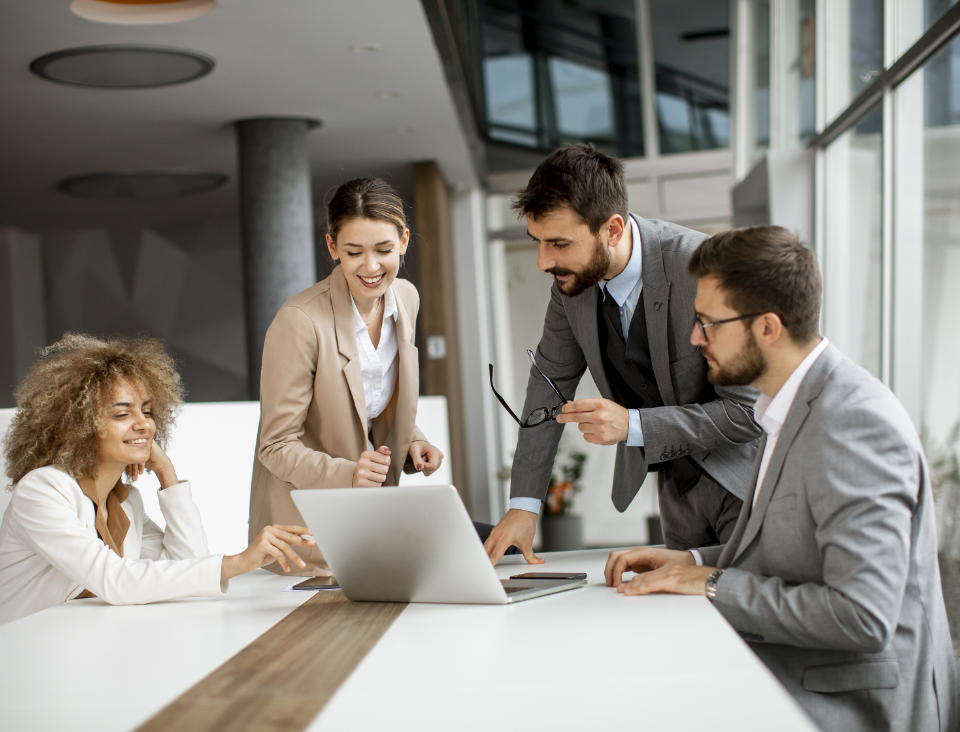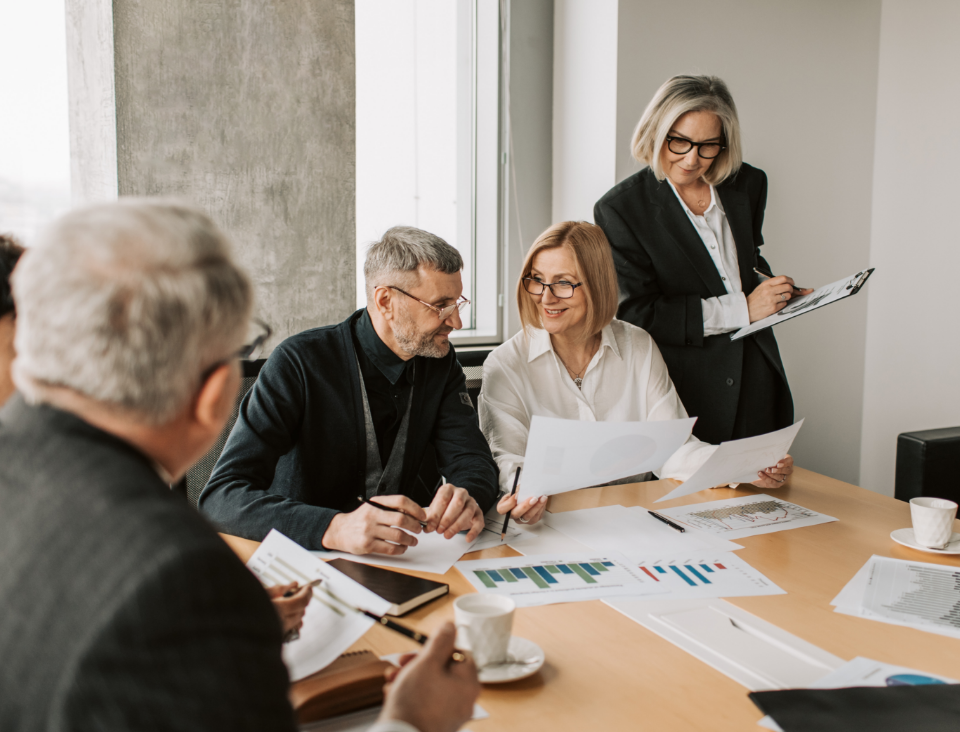 Leadership
Our forward-thinking leadership team is made up of dedicated, focused, and experienced executives working closely to drive our company, guide our strategy, and lead our people. At ContinuSys, our team is your team.
Meet the innovative, ambitious, and creative individuals who power IBMS at ContinuSys.
Careers
We have a team of hundreds of experienced professionals, but there's always room for more. Our job is to help entrepreneurs and companies enjoy better productivity via business integration, and we think there's nothing more rewarding than that. If you're looking for an employer like us, we'd love to have you!
We have fostered a company culture that centres on positivity and growth, and we believe that the company's growth is in the growth of every individual that works in it. Moreover, we welcome and encourage diversity, as we believe it's the cornerstone for success and the development of new ideas.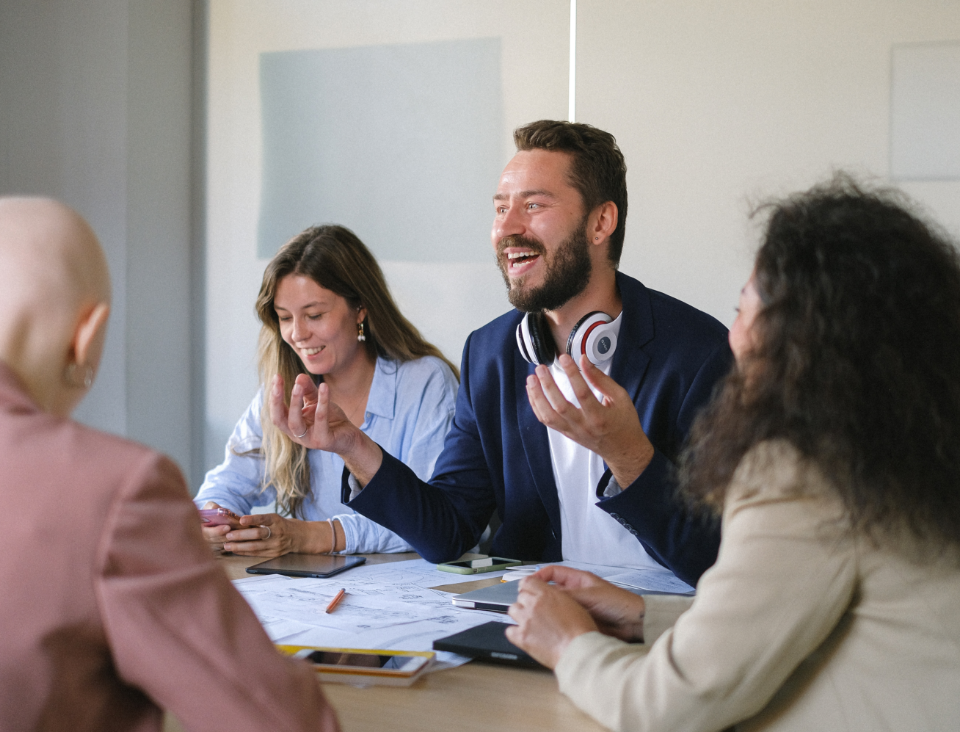 Why Work With Us
Our integrated business management system offers a comprehensive solution that combines various essential functionalities into a single platform. From Human Resources Management and Business Continuity to Customer Relationship Management and whole-of-business Analytics.
Benefits & Perks
We offer benefits along with a great compensation plan for those who want to earn it
Simple Expectations
We offer benefits along with a great compensation plan for those who want to earn it
Ample Growth Opportunities
We offer real career prospects, competitive rates, and free training with a possibility to earn while you learn
Benefits & Perks
We offer real career prospects, competitive rates, and free training with a possibility to earn while you learn
Diversity & Equality
We offer real career prospects, competitive rates, and free training with a possibility to earn while you learn


Join Us To Get Update




About Our Existing & Upcoming Products