Services
We help you get more out of using the ContinuSys platform with tailored training, integration, and consulting services.
01
IBMS Training
If you're new to the concept of Business Integration, implementing an IBMS can be challenging. This is why we offer customised one-on-one and group training services to help you and your team get started with our IBMS app suite.
We've carefully designed our new user training program to include all the information about our products that your employees need to know in order to make the most of our IBMS. We also offer on-demand training sessions whenever you feel the need to refresh your team skills or leverage new apps from our ContinuSys ecosystem.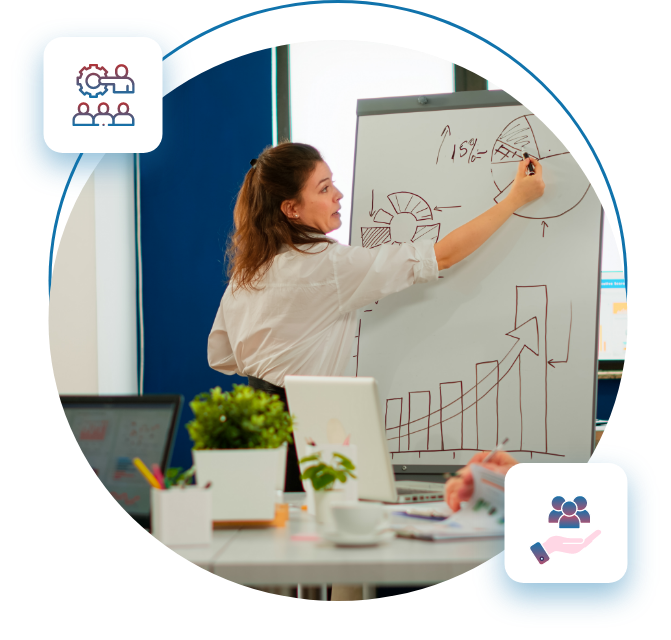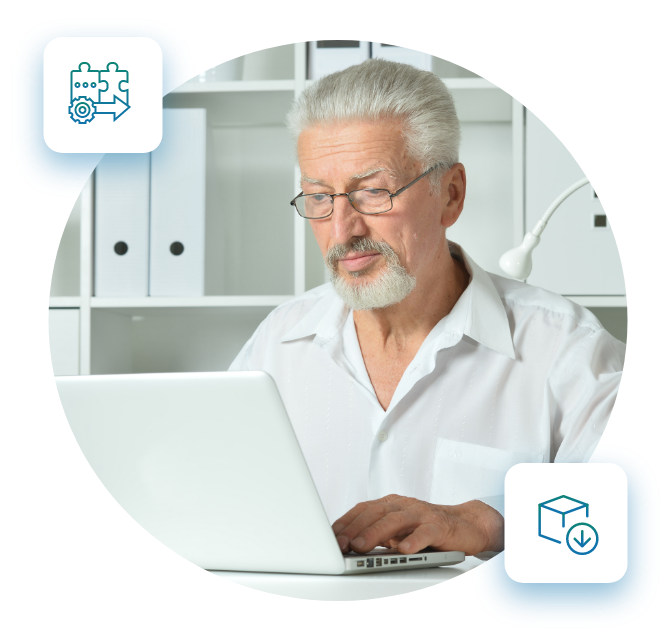 02
IBMS Integration
Our ContinuSys Integration Specialists can help you integrate your IBMS with all the other mission-critical apps and tools you use to run your day-to-day operations. You no longer have to rely on different applications and tools, or waste time importing or exporting a CSV file for another department. Using our robust plug-ins, our IBMS integration experts will link your IBMS to all other leading software suites.
We understand that integrating fragmented software solutions is one of the most common challenges businesses are presently facing. Most applications are not linked with one another, resulting in little islands of data. This is why we offer a wide range of possible solutions to better integrate your business's tools, applications, and information.
03
IBMS Consulting
An IBMS Integration advisor will serve in a consultative capacity to guide your organisation through the process of using IBMS to get the most out of the solution and your organisation. This service includes consultation in every aspect of the process – from implementation to usage.
Business Integration consultant include:
Years of IBMS Implementation
Full Confidence in the Process & Deliverables
Minimised Development Time & Cost
Maximised Efforts of your IBMS Team